Fundraising Dataroom
Ouvrir une Dataroom
Centralize

all of the documentation for various investors on a single platform

Secure

confidential information required to manage your investment fundraising activities

Evaluate

the interests of each investor and the critical aspects of your project
WHAT ARE THE BENEFITS FOR INVESTMENT FUNDRAISING PROCEDURES?
Using a dataroom as part of fundraising activities increases the number of potential investors because the service is available at all times and from any location simply by logging on to the Internet.
Data confidentiality is guaranteed through the features of the electronic dataroom: document access rights management, real time consultation monitoring, watermark creation, etc.
You control user activity in the dataroom and you can focus on the parties most interested in the deal using real-time statistical reports.
Our support team assists you at each and every step
Free yourself from document management. Our technical consultants will accompany your project 24/7.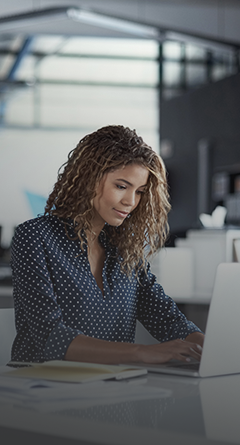 Creation
Administrators accounts
Custom watermark
Creation of the directory structure
Document modification and optimization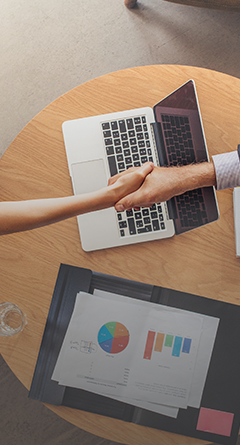 Invitations
Building teams
Assigning access rights
Sending invitations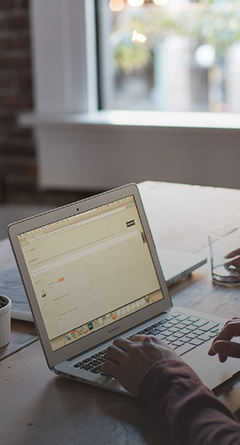 Usage
Changing access rights
Adding documents
Adding users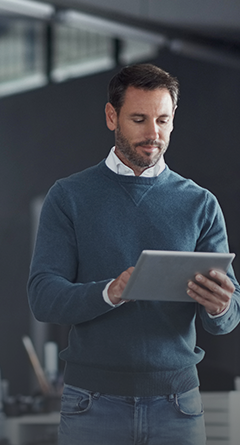 Closing
Changing access rights
Adding documents
Adding users
Can user activity be tracked in the dataroom?

The dataroom administrator has real-time access at any time to the various activity reports: user access, document viewing, etc.

How long does it take to start up a dataroom?

Our teams load your directory structure and create the access rights. In less than two hours, your dataroom is operational and accessible to users at all times.

Is the dataroom service outside the jurisdiction of the U.S. Patriot Act?

The servers are located in France and are not subject to potential monitoring by the NSA under the U.S. Patriot Act.
Want to know more ?

Open a data room quickly