Security, simplicity, performance
Your DiliTrust Data Room
Open a Dataroom
Secure

your confidential data

Optimise

the procedures for sharing documents

Save

time and money on your projects
What is a data room ?
Transferring large files, sharing information, working in teams, securing delivery. Businesses face many challenges and an electronic dataroom helps to manage all your projects!
Our data room allows you to create document databases instantly regardless of the type or number of documents. It secures, accelerates and simplifies the sharing and dissemination of sensitive and confidential information.
A flexible solution for all types of projects
Our data rooms  have been created to meet your needs in different areas
Our support team assists you at each and every step
Free yourself from document management. Our technical consultants will accompany your project 24/7.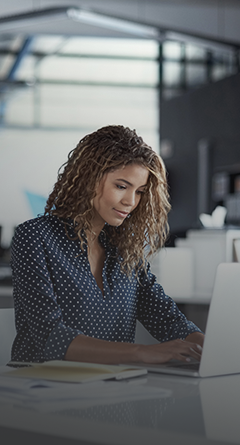 Creation
Administrators accounts
Custom watermark
Creation of the directory structure
Document modification and optimization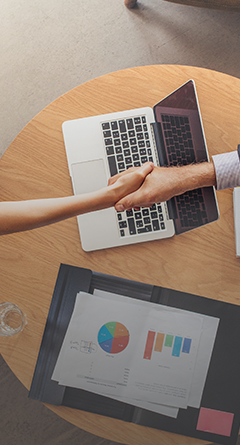 Invitations
Building teams
Assigning access rights
Sending invitations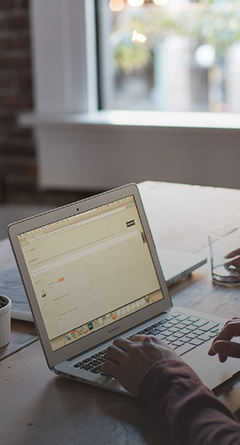 Usage
Changing access rights
Adding documents
Adding users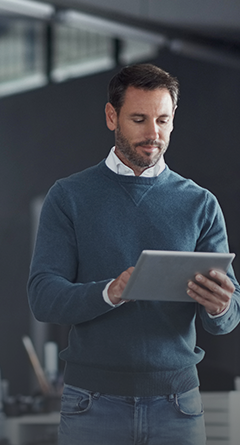 Closing
Changing access rights
Adding documents
Adding users
DiliTrust & you, a story of trust
DiliTrust Data Room is a product of the DiliTrust Group, a leading software publisher in corporate governance and in the sharing of confidential documents.
DiliTrust  implements a development model based on the relationship of trust it maintains with its customers. DiliTrust Data Room is continually expanding in functionality according to the needs of our customers.
Want to know more ?

Open a data room quickly