Employment Dataroom
Ouvrir une Dataroom
Ensure

your compliance with the employment security law

Promote

employer-employee discussions by providing controlled dissemination of information

Alert

your users automatically about new updates
WHAT ARE THE BENEFITS FOR AN EMPLOYMENT DATAROOM?
The use of a dataroom in an employment context allows you to immediately comply with the employment security law: All information on the major economic and social policies of the company is made available to personnel representatives.
The functions that are unique to the electronic dataroom allow you to control the level of distribution and manage permissions for different types of document users.
You can set up automatic or specific alerts to optimize the distribution of your updated documents.
The support department assists you every step along the way
Free yourself from document management. Our technical consultants accompany you 24/7.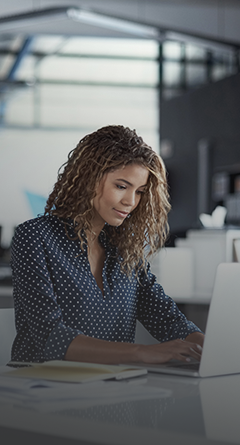 Creation
Administrators accounts
Custom watermark
Creation of the directory structure
Document modification and optimization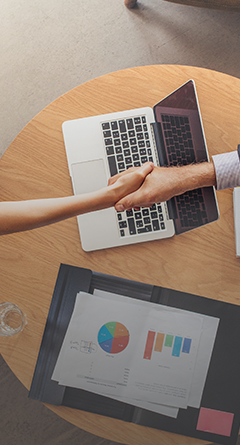 Invitations
Building teams
Assigning access rights
Sending invitations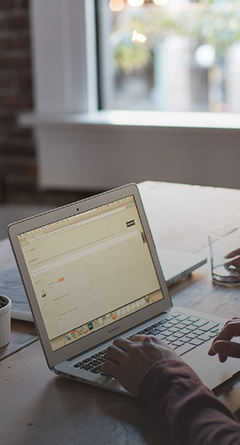 Usage
Changing access rights
Adding documents
Adding users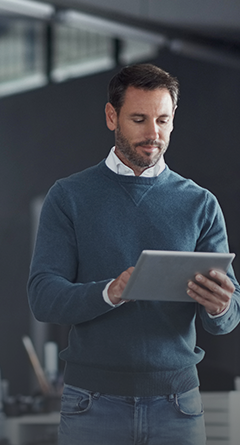 Closing
Changing access rights
Adding documents
Adding users
Can the dataroom be started quickly?

Our teams load your Employment Dataroom and create authorized permissions. In less than 2 hours your database is operational and accessible to all members of the works committee, and/or staff representatives, members of the company's general committee, the CHSWC and union representatives.

Can access be restricted to documents to a part of the dataroom?

Access rights for viewing, printing and downloading documents are configured by team or by individual. For each user, you can provide or deny access to any folder or sub-folder in your directory structure. This provides you with total freedom in assigning access rights.

Is my data protected from the U.S. Patriot Act?

The servers are located in France and are not subject to potential monitoring by the NSA under the U.S. Patriot Act.
Want to know more ?

Open a data room quickly